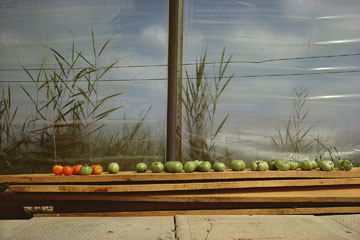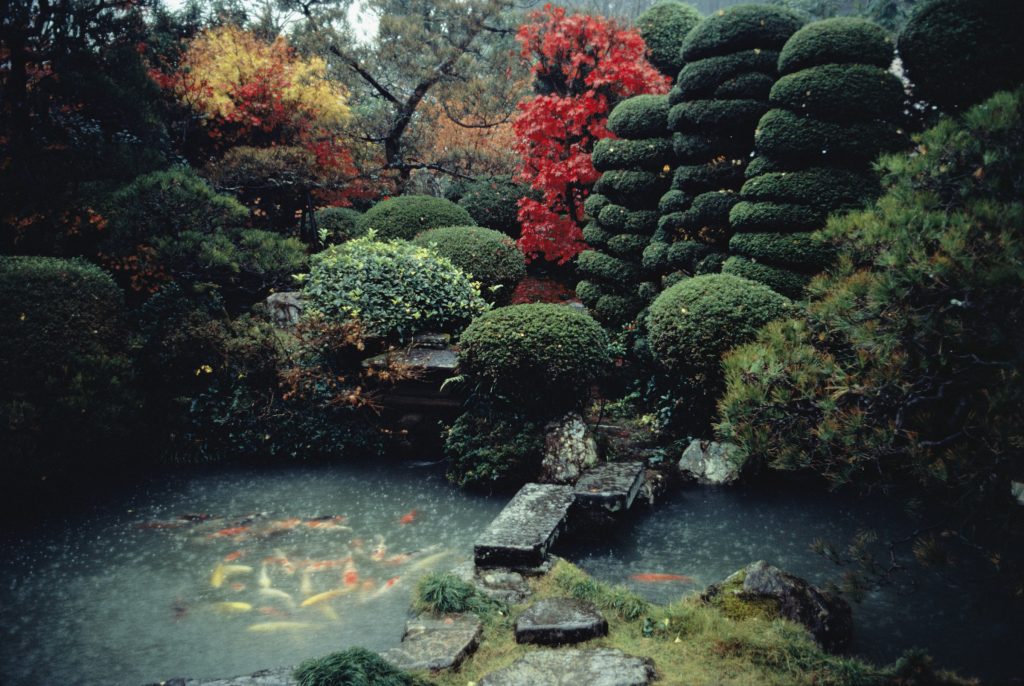 View of a private garden in Hagi.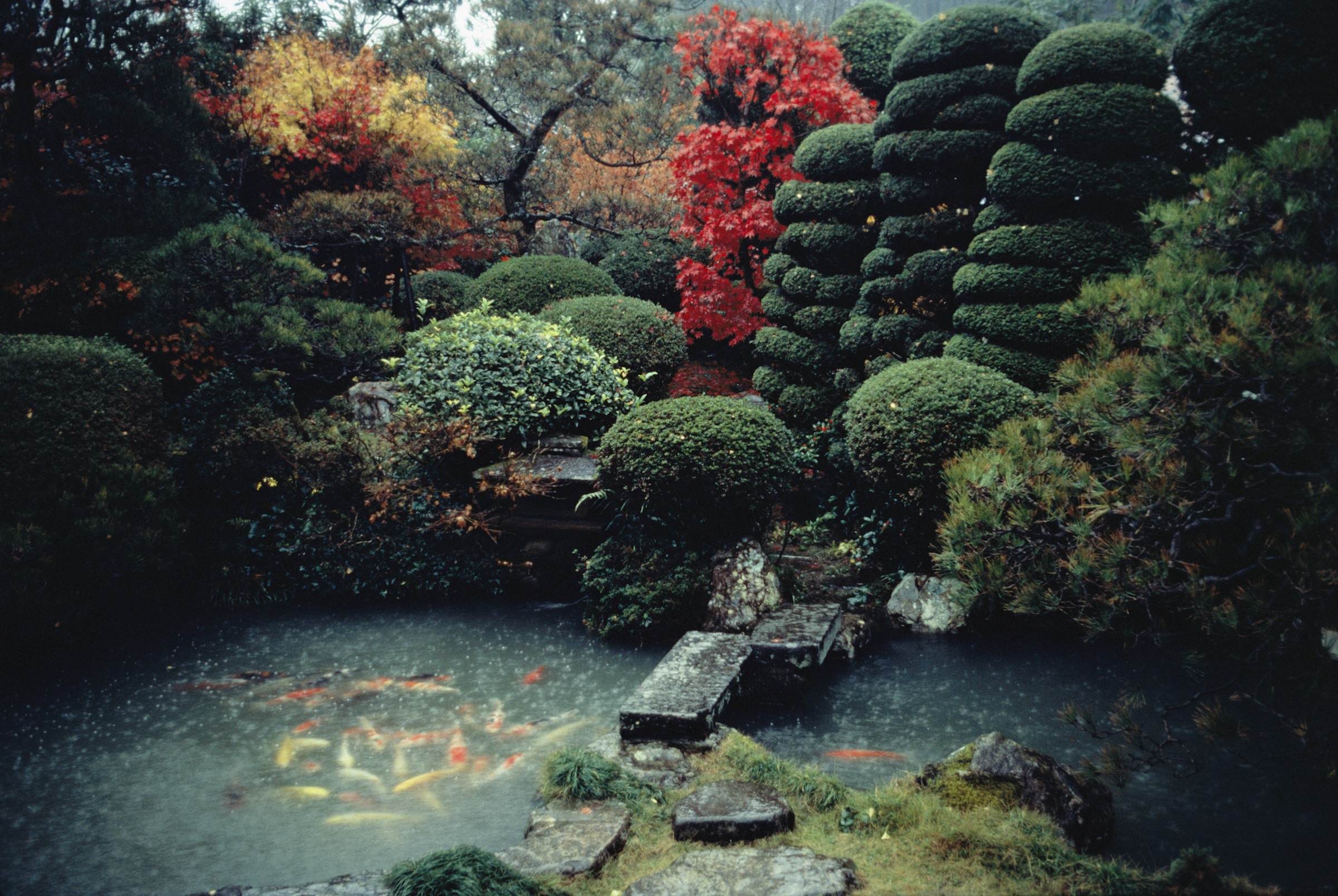 View of a private garden in Hagi.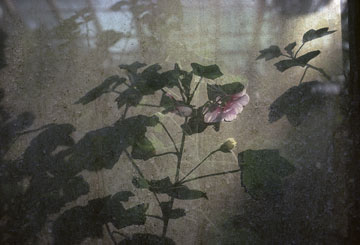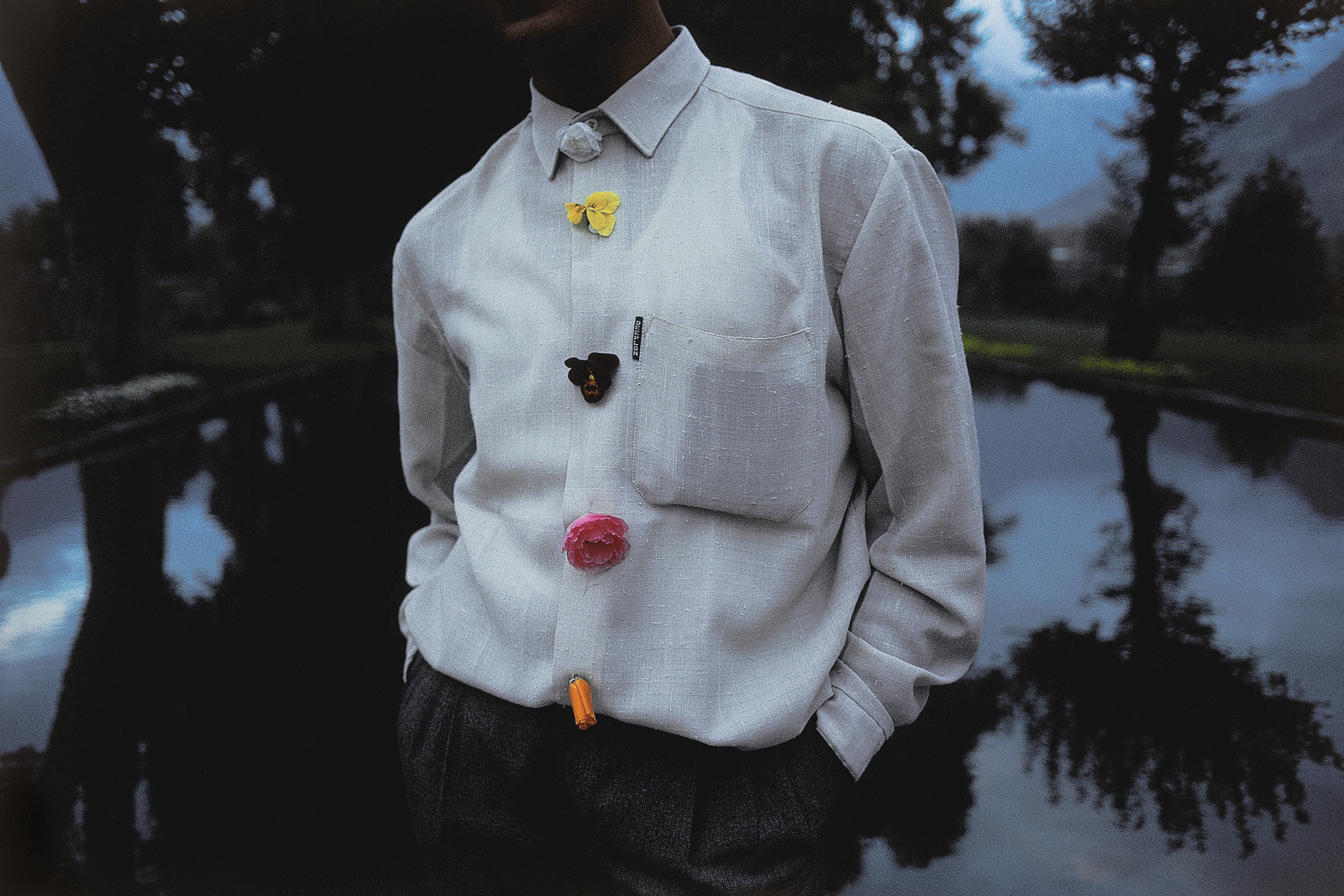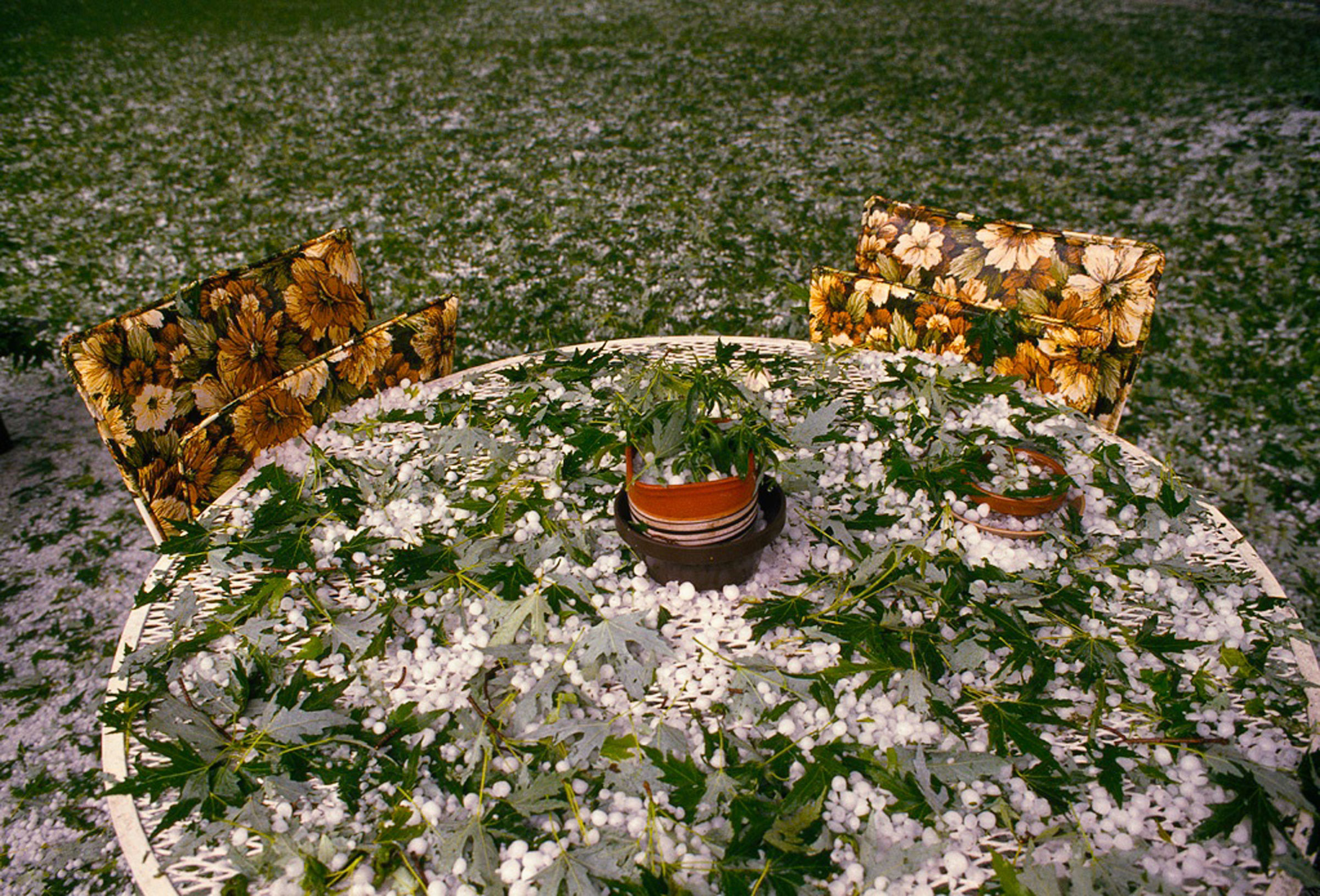 England Garden Tour May 2008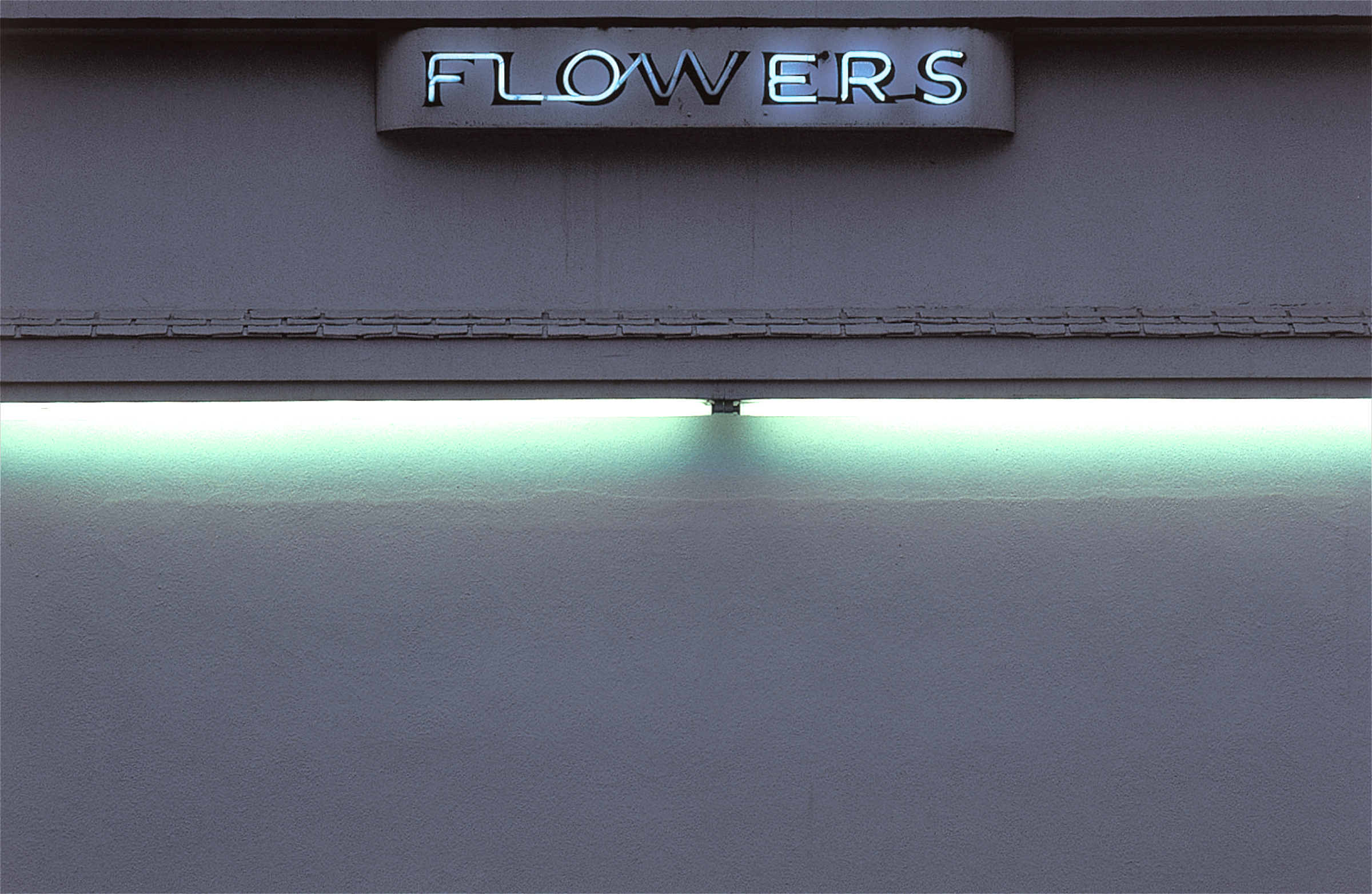 Sam Abell (born 1945 in Sylvania, Ohio) is an American photographer known for his frequent publication of photographs in National Geographic. He first worked for National Geographic in 1967, and is one of the more overtly artistic photographers among his magazine peers. Sam Abell's style of photography is documentary in the sense that his major avenue, the National Geographic magazine, is a publication of record. However, his best work is known for its transcendent qualities, starting at the documentary level yet open to interpretation on an aesthetic level. One of his favorite photographs (based on how often he mentions it when asked about his work) is of the tree viewed through a Japanese window, which graces the cover of his book Seeing Gardens. It's a documentary photograph of a tree, but due to a combination of light and Abell's inclusion in his composition of roof tiles in the background, the photograph takes on the transcendent, illusory quality of a stained glass window. Abell rarely uses flash, preferring a pure relationship with light. He has said that he could be perfectly happy with his photography even if his only subject was light itself.
Sam Abell's love of photography began due to the influence of his father who was a geography teacher who ran a photography club. In his book The Photographic Life, Abell mentions a photograph he made while on an outing with his father, a photograph that subsequently won a small prize in a photo contest. He credits that prize as being a major influence on the direction his life would take. Abell was the photographer and co-editor for his high school yearbook and newspaper.
Abell graduated from the University of Kentucky in Lexington where he majored in English, minored in Journalism, and was the editor of the Kentuckian Yearbook. He is also a teacher, an artist and an author.
Abell received an honorary Doctor of Letters degree from the University of Toledo on May 10, 2009.
Sam Abell's latest book, The Life of a Photograph, completes a set of three volumes begun in 2000 with Seeing Gardens. It was followed in 2002 with The Photographic Life.
With the 1990 publication of Stay This Moment, Sam Abell entered the hallowed ground of fine art publishing.  Stay This Moment accompanied the retrospective exhibit at the International Center for Photography.  Long out of print, it has become a deeply cherished treasure for many photographers.
Seeing Gardens was Sam's next book, published in 2000.  It is a personal story of seeking and seeing gardens while on assignment around the world.  Then came his seminal book, The Photographic Life.  Autobiographical material coupled with best-loved photographs of a storied career offer a deeply personal view of Sam's photographic philosophy.  Just published, The Life of a Photograph completes the trilogy begun with Seeing Gardens.  Photographs in series offer lessons to all photographers on setting the scene, composing, and waiting.
For more information and a sampling of press on Sam Abell and his projects, click here.